About the Founders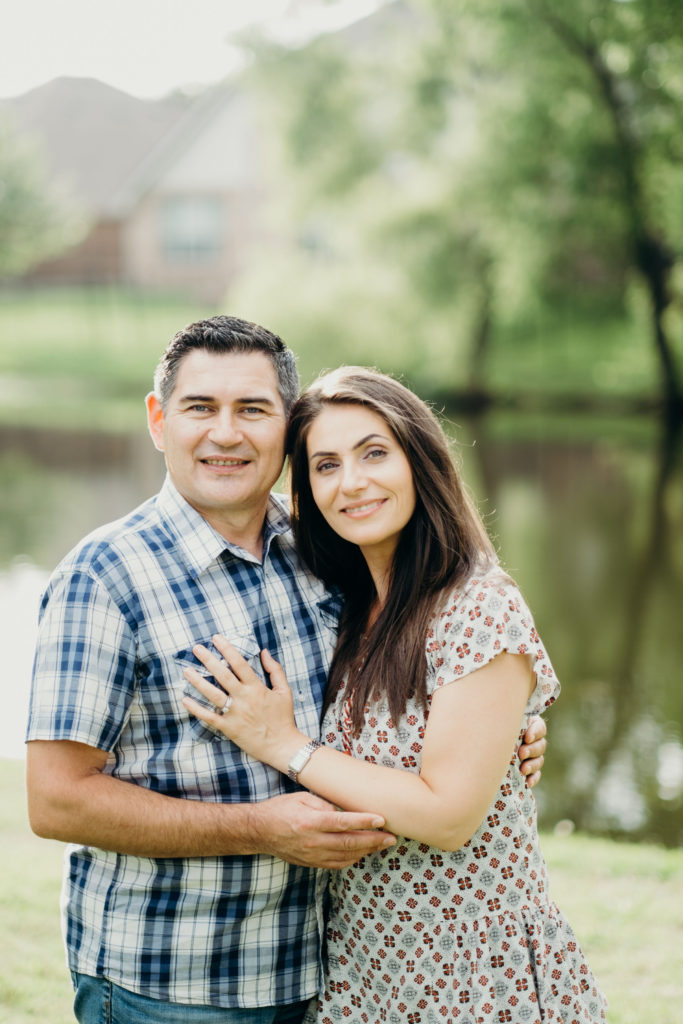 Journey to Hope was birthed by a vision given to John and Adriana Lungu. Living in the USA and running a program in Moldova, their hearts were broken for the people of Moldova. During the last 16 years in Moldova, they have found a population desiring HOPE. An over abundance of young people lacking leadership because 1/3 of the adults left the country in an effort to find work in other parts of Europe.They worked with kids in 300 orphanages, finding too many girls taken by the traffickers when they were forced to leave the safety of the orphanage at 15. Journey to Hope was birthed to change a country through trained leaders.
About Moldova
a
Over 50% of the population is under 35 years old. Under educated, 1 million adults work outside of Moldova.
University curriculum has remained unchanged for 50 years. Students seek to find leadership opportunities.
Sex trafficking preys on under educated cultures like the Moldavians. Each year 17,000 girls from age 14-24 are taken into a world that they cannot escape.
300 state owned orphanages release all 15 year old each June 1st, exposing them to traffickers.
We aspire to change the culture in Moldova through a new generation of leaders.